September 2021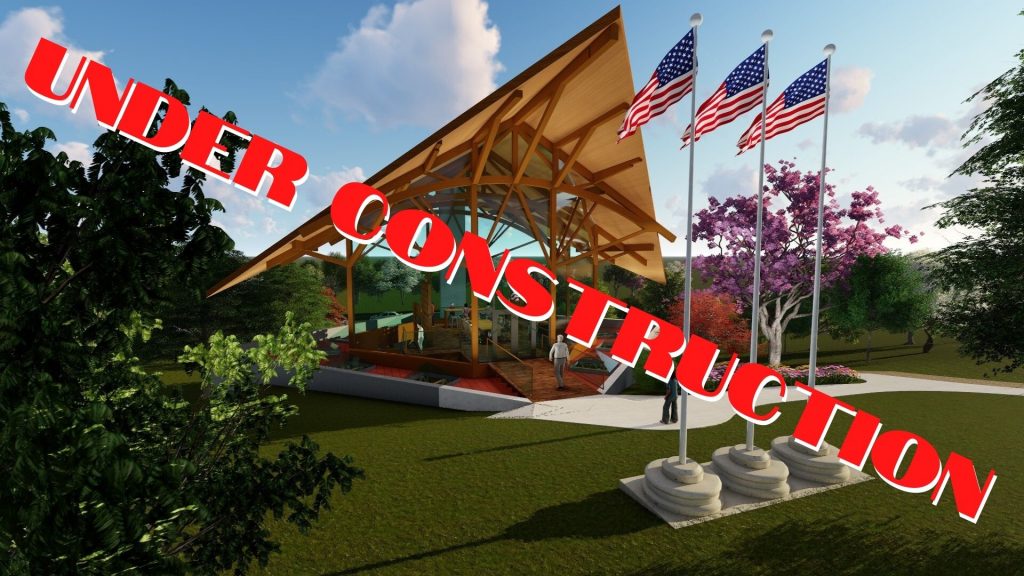 To donate to the library fund, click the link below:
Ronald D. Ray Library of American History
To join our contact list, click the link below and fill out the form.
https://docs.google.com/forms/d/e/1FAIpQLScSp1mO9C1jlYu4YGkY0q8QmUr6zO9Nb1f1j0husPjK50J7lg/viewform?usp=sf_link
To stay up-to-date with the latest library news, click the link below and join out BAND group:
https://band.us/@kyhistorylibrary
"No one man, however brilliant or well-informed, can come in one lifetime to such fullness of understanding as to safely judge and dismiss the customs or institutions of his society, for these are the wisdom of generations after centuries of experiment in the laboratory of history."

– Acclaimed Historians Ariel and Will Durrant, The Lessons of History
At his death in July 2020, Colonel Ronald D. Ray left an extensive library of over 8000 books. This special collection of history and government books covers the time from the foundation of America through the twentieth century. The Nation's original documents, organic utterances, eyewitness accounts, and the facts of America's history are preserved in the Colonel's collection and form the foundation for the Library of American History at LaGrange, Kentucky. The proposed library can house a potential 20,000 books and more which could be digitally accessible.
Why a Library Now? America is at a pivotal time as the very legitimacy of the nation is questioned in all of America's institutions. Books are being censored and removed from library circulation as free speech is stifled by a growing "cancel culture." This trend is concerning as dependence upon Big Tech grows. Once a wide breadth of information could be accessed, but today online searches yield little but a narrow narrative.
Educating our Nation's Future Leaders. Subjects vital to citizenship are history, geography and civics which were eliminated in 1967 by the NEA (National Educational Association). Two generations later, "we the people," have abandoned absolutes and traditional American ideals.
Institutions lean toward the collective and recent generations cling to their subjective "truth" largely unprepared to guide the Republic through the country's elected officials. The NEA continues today to set curriculum, most recently mandating Critical Race Theory.
The shift in educational emphasis can also be seen in investment in Education: For every $54 the US government spends per school child on STEM, (Science, Technology, Engineering, and Math), $.05 cents is spent on civics. Are these generations so easily parted from the lessons of the past because so little effort was made to teach it?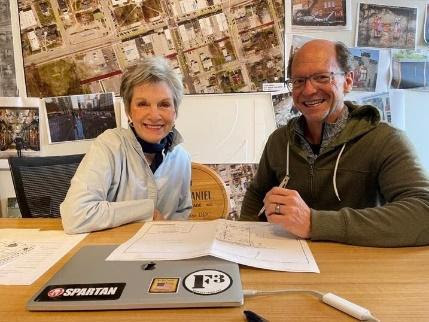 Accomplishments To-Date:
A collection of 8000+ history and government books currently being scanned. Completed is an online word-searchable archive of 20,000+ documents which represent the work product of over two decades, utilizing the library collection to make the case for America in legal courts and the court of public opinion.
Land for the library has been purchased at 110 East Madison Street, LaGrange, Kentucky.
Architect John Stewart has designed a library that is so much more than a library – a center for history worldwide. We plan to connect across America with similar libraries via digital means.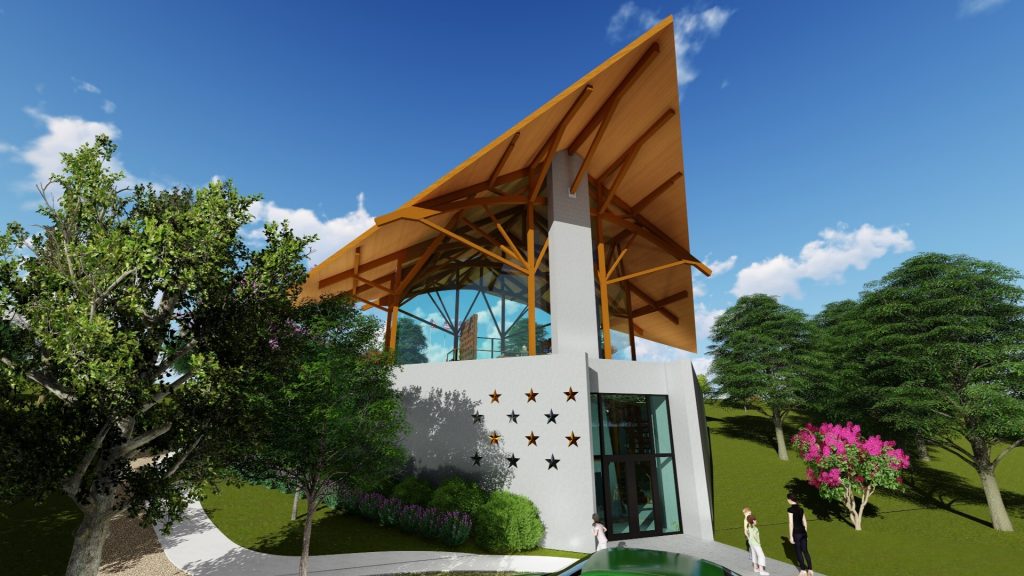 What is needed?
Funds to scan the books and archive them to make them accessible digitally, locally and globally.
Building and operating a library where all are welcome to visit in person or digitally to interact with history and access valuable primary sources that shaped the miracle that is America.
Together, we can cultivate America's next generation of civic leadership.
Blessings,
Eunice Van Winkle Ray
President
First Principles Press
Need to brush up on your American History? Watch this series on YouTube!
American Heritage Collection w/ Historian David Barton: https://youtube.com/playlist?list=PL40IGd0Dj4GWHT5HkXWpBh9SNw4EkkfGi