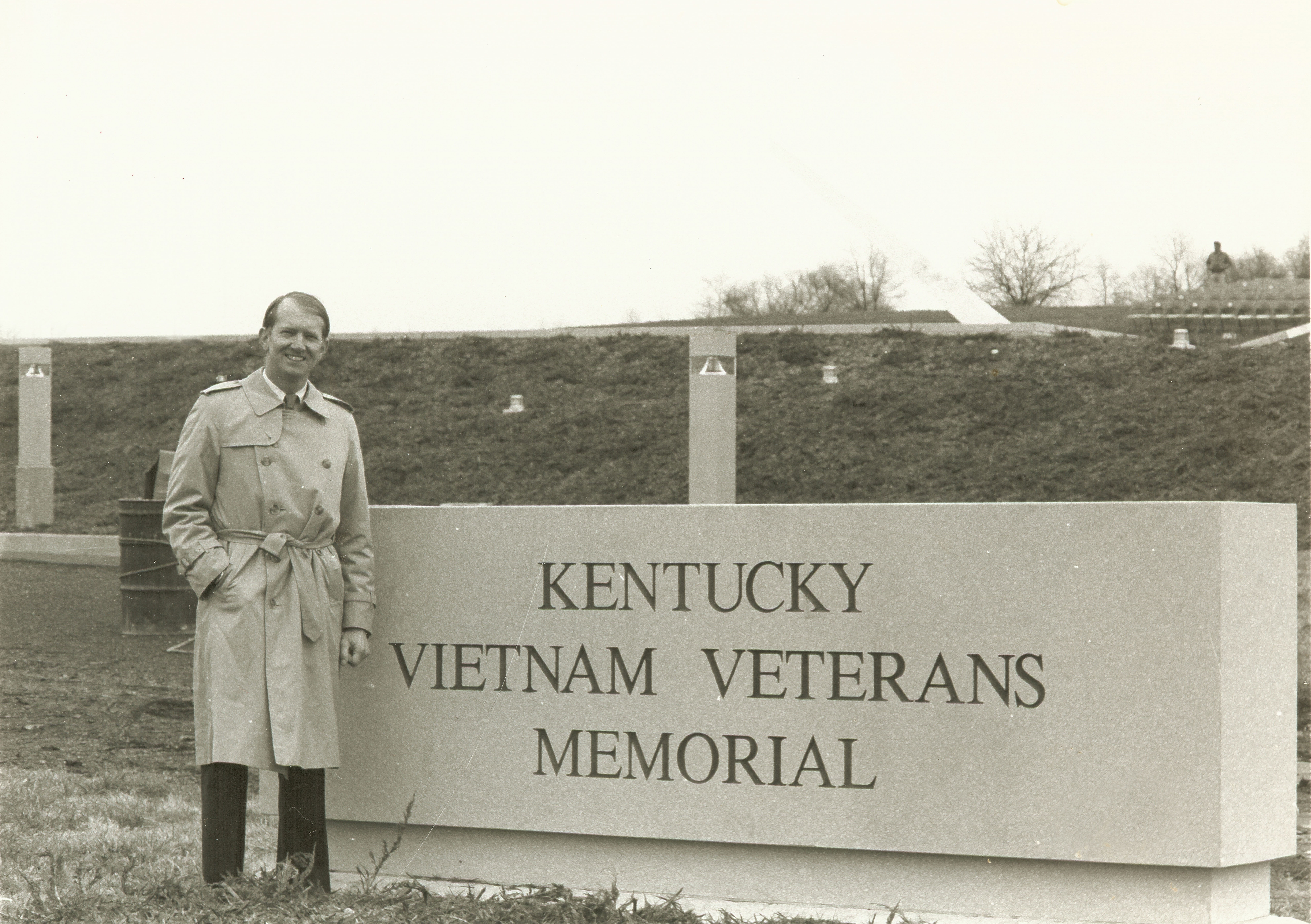 Colonel Ray founded and served as the Chairman of the Kentucky Vietnam Veterans Memorial Fund, which privately raised more than one million dollars to build and dedicate a unique granite sundial as a Memorial to Vietnam service in Frankfort, Kentucky.
---
The effort for building a Vietnam Veterans Memorial in Kentucky began with my realizing that most Kentuckians would never visit the Vietnam Wall in Washington D.C.  In 1982, the Vietnam Veterans Leadership Program (VVLP) became an initiative of Ronald Reagan, which put together a network of distinguished Vietnam Veterans under my leadership, as the founder of the Kentucky Vietnam Veterans Memorial Fund.  Along with a group of other veterans, the VVLP became a nucleus of the group that built the Kentucky Vietnam Veterans Memorial.  It took about 5 years effort, most of it occurred from the summer of 1985, when I returned to Kentucky from Washington, until it was dedicated on Veterans Day November 11, 1988.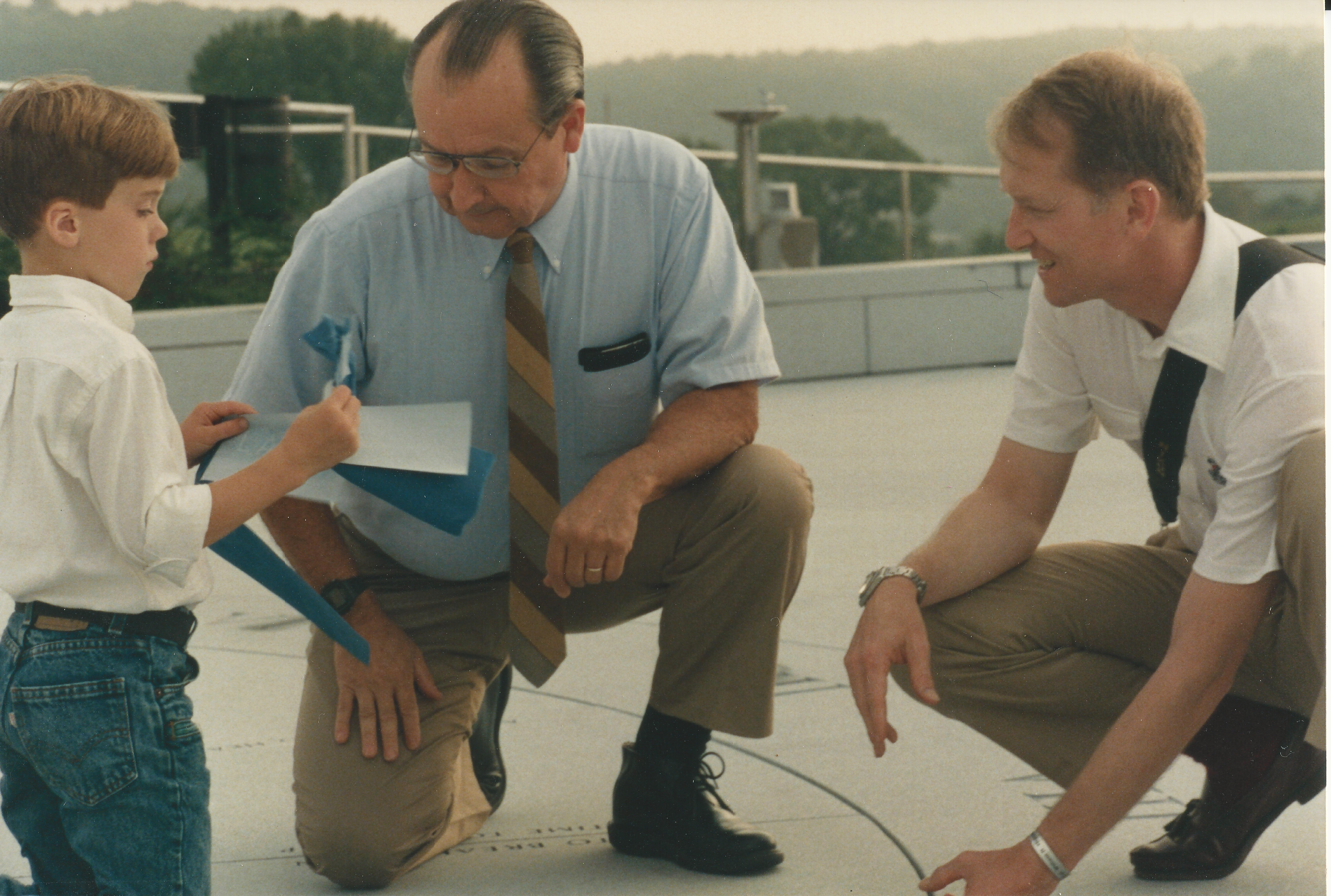 By the grace of God, we were able to raise more than $1 million for the construction of the memorial. There was a crowd of between 10 and 15,000 for the dedication. The previous year we had a small groundbreaking ceremony with Gov. Martha Wayne Collins, who was the first state wide official to call for an independent a separate freestanding Vietnam Veterans Memorial to be built in Frankford and Martha Wayne Collins was governor and she had a press conference to announce that the effort to raise $1 million to dedicate a way of commonwealth remembering those that fell as well as those who died and those who served of the 125,000 Kentuckians in the military during the Vietnam War.
The 1987 groundbreaking event presided over by Gov. Martha Wayne Collins and her remarks were heartfelt and profound and are captured in her official papers as governor of Kentucky. Gov. Wallace Wilkinson was Governor in November 11, 1988 and both he and Senator Wendall Ford, the Senior Senator from Kentucky, were in attendance along with Congressman Jim Bunning and many other dignitaries both military and civilian.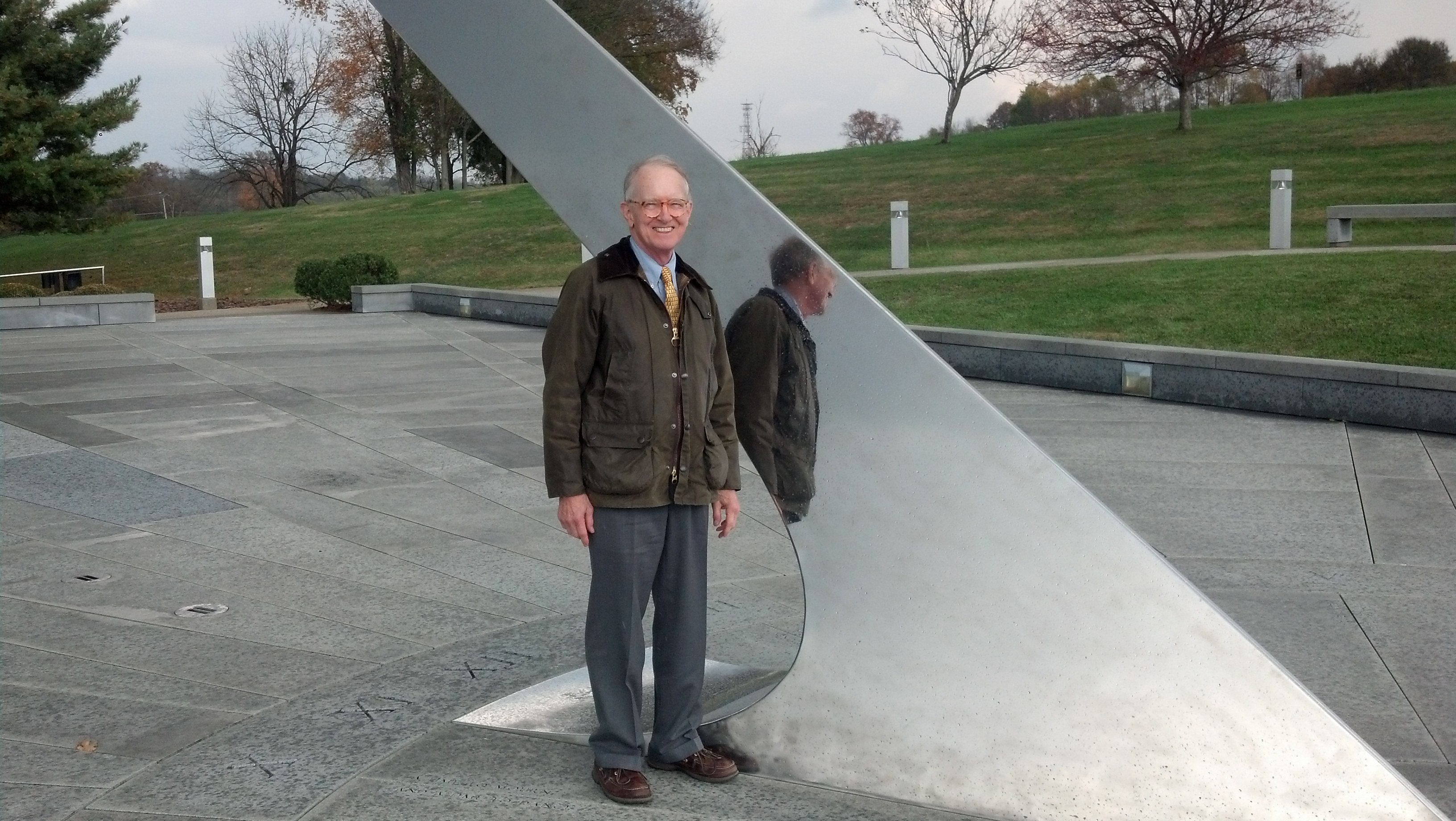 For More Information on the Memorial visit: www.kyvietnammemorial.net
PowerPoint Presenation: Making the Memorial